Our first-class quality extends from our products to our service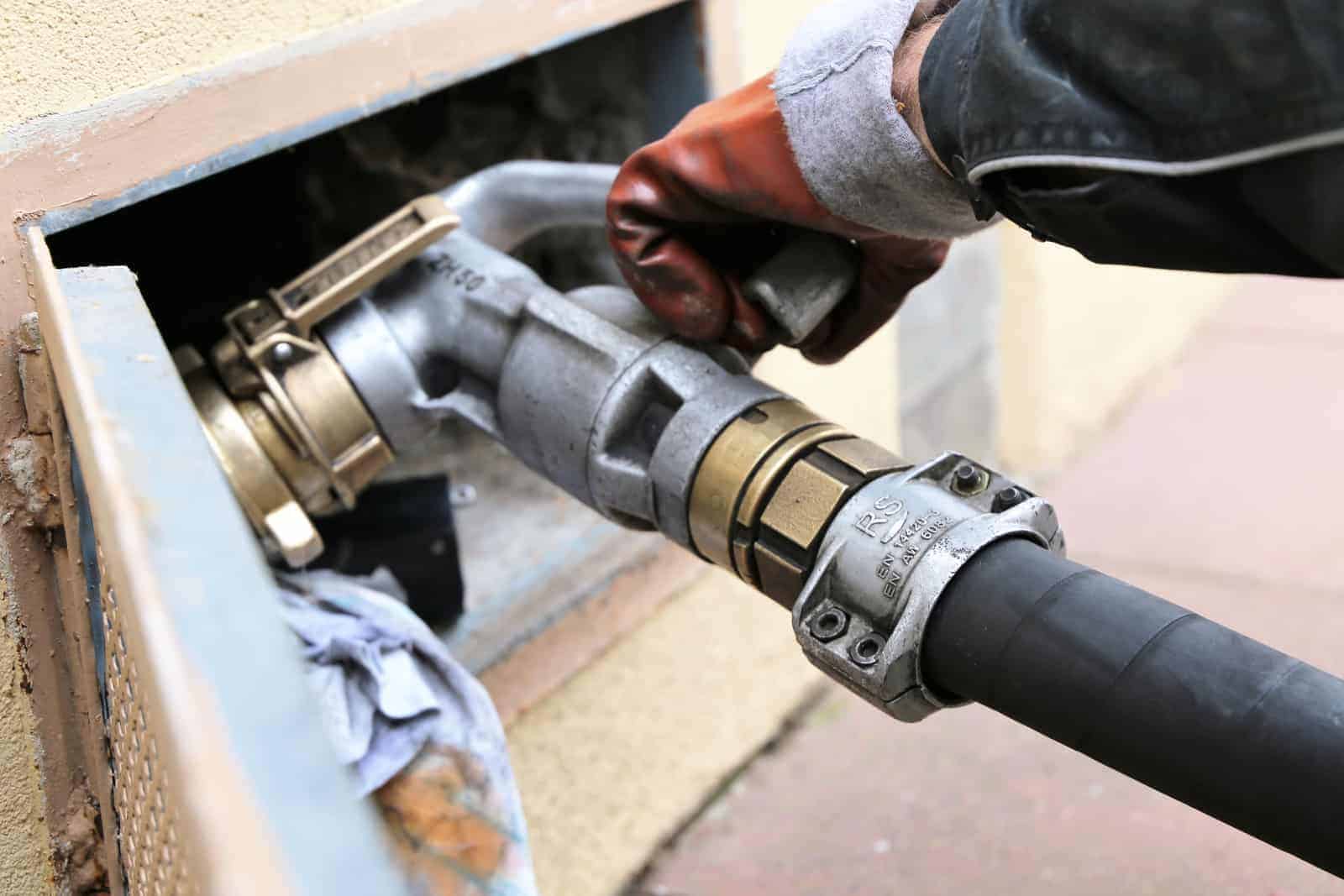 We offer premium Bioheat Fuel delivery, high-efficiency equipment installation, and full HVAC service to nearly 50 towns to the west and south of Boston.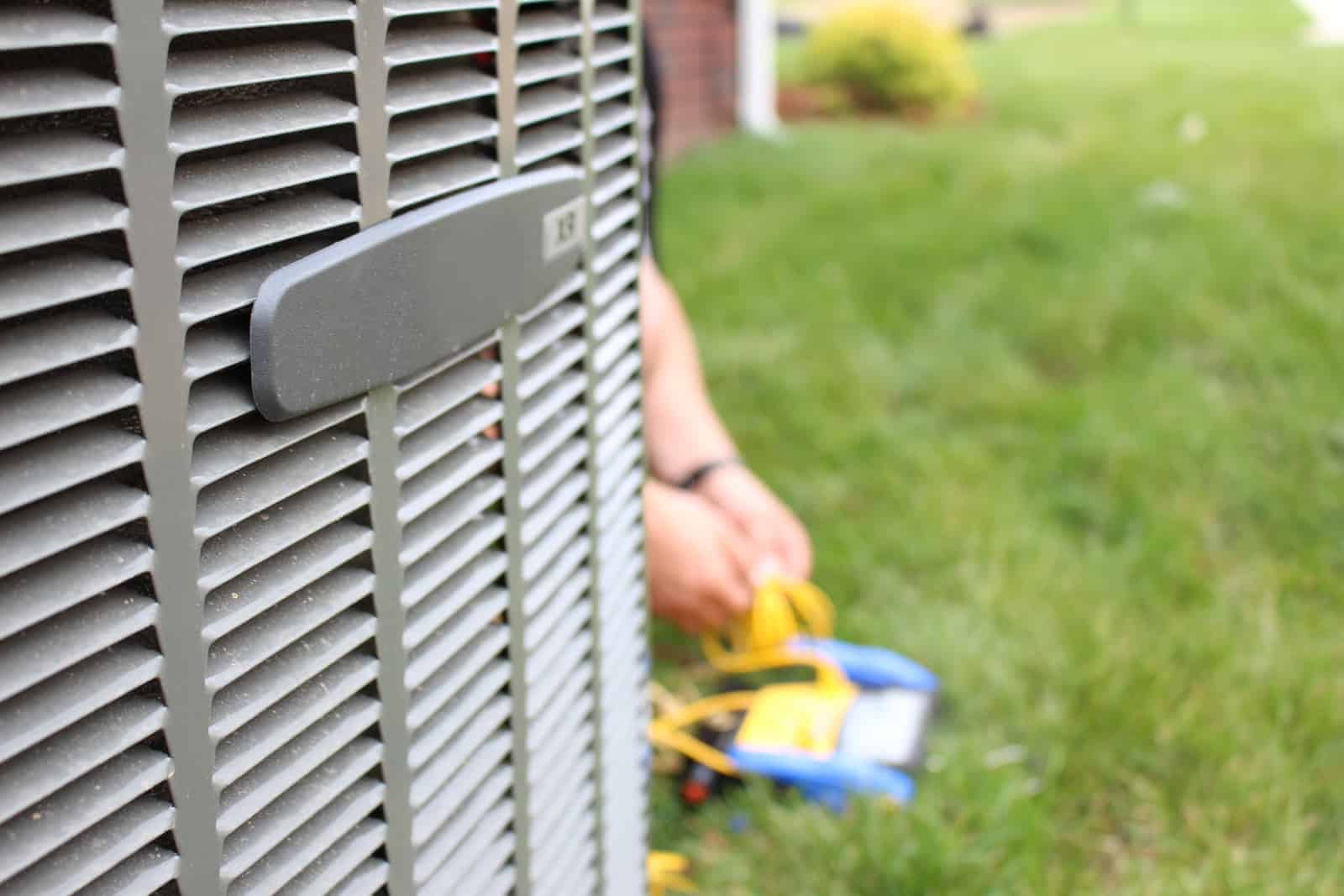 We specialize in installing and servicing advanced, high-efficiency air conditioning systems, which our technicians will optimize for peak performance in your home.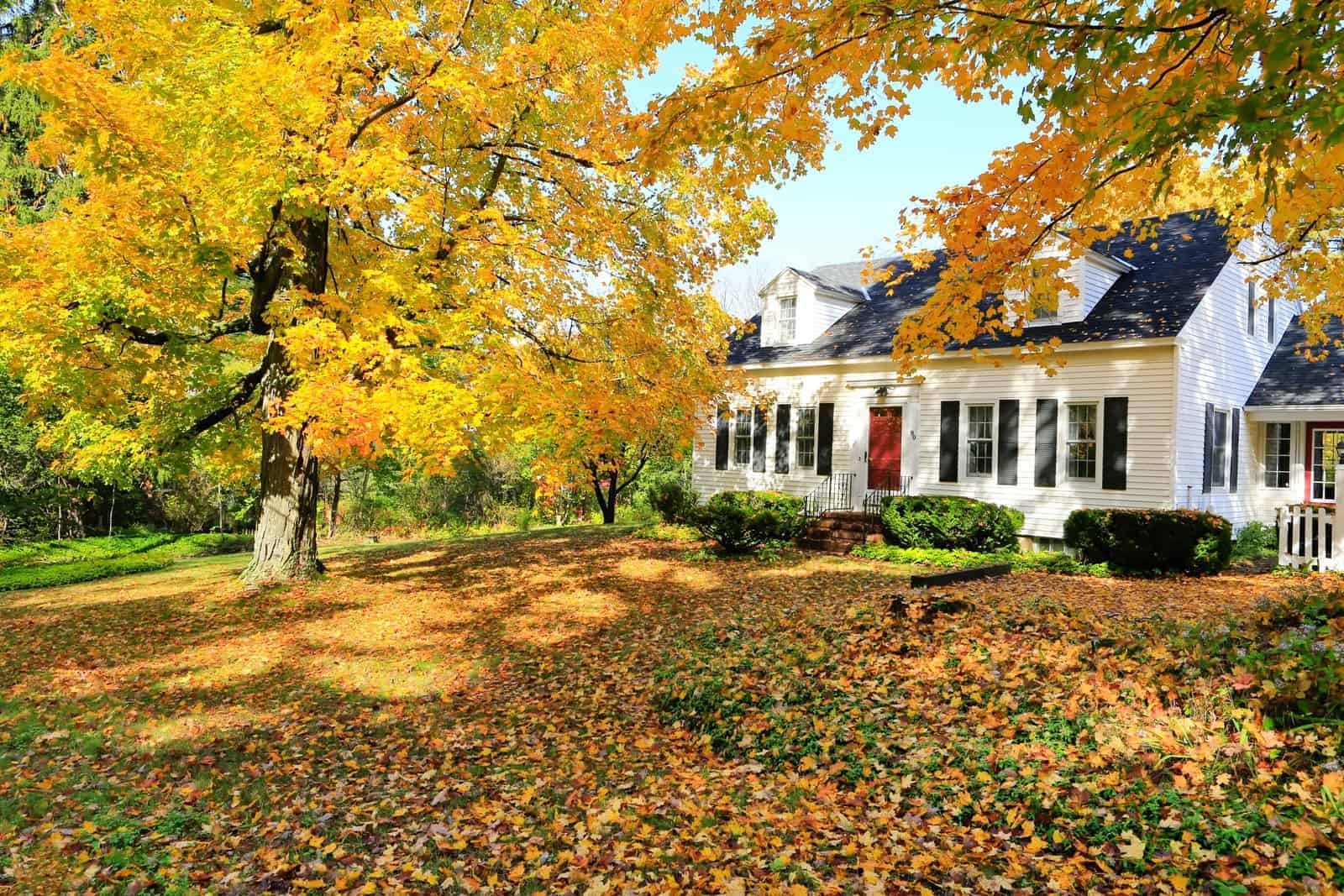 If you're looking for ways to reduce your energy consumption, one of our efficiency specialists will be happy to assess your home and it's heating and cooling systems.
OUTSTANDING SERVICE
Our enthusiastic online reviews and high customer retention rate are a testament to our commitment to providing 5-star customer service. At Horan, if we don't get it right, we make it right. Always.
SUPERIOR STORAGE
Our state-of-the-art bulk storage and distribution center can store up to 700,000 gallons of oil, so you can be sure we'll have a constant supply of top-grade product to meet your needs.
BEST-IN-CLASS PRODUCTS
From our Guardiant Premiem Bioheat Fuel to our high-efficiency heating and air conditioning systems, we offer nothing but the latest and greatest for all of your home comfort needs.
A legacy of excellence
We've built our business over 83 years by staying true to our values as a family business and ensuring that the rate of our growth never eclipses the quality of our service. We strive to treat every customer as if they're our first.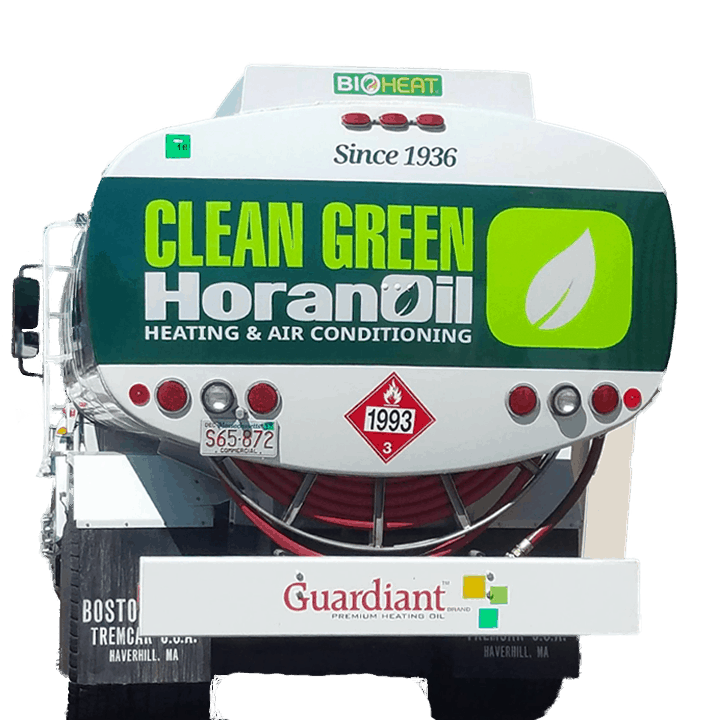 Sparing no expense to reduce your costs
Some ask how it's possible that we can provide greater cost savings than our competitors when we don't offer the same bottom-of-the-barrel prices. It's true – because we invest heavily in enhancing the performance and efficiency of the product we put into our customers' homes, our Guardiant Premium Bioheat Fuel tends to cost slightly more up front. However, not only is our product far cleaner and healthier for your heating system, resulting in fewer maintenance issues and "no heat" calls, it's also far more efficient, meaning you'll require much less of it over time. This makes our product less expensive annually than the cheaper, generic alternative being marketed to consumers as a cost saver. Can a discount fuel dealer prove that they're reducing your heating costs? Because we can, and we regularly do so for those who entrust us with their business.

Maria S.
Yelp

I've been using Horan oil for 15 years (since I bought my house). I have never had a problem that wasn't resolved, question that wasn't answered, or compliment that was not truly deserving. The office staff is so easy to deal with and it extends all the way through to the techs. Everyone is so knowledgeable and friendly! They may not be the cheapest but I'm a firm believer that you absolutely get what you pay for with Horan Oil!
– Maria

Lindsay M.
Google Reviews

Horan Oil is the best! Came home from a ski trip late at night to an ice-cold home. Called Horan Oil, and received a return call right away and shortly thereafter George appeared at our door. Like a savior in the night, he was friendly, efficient, and he gave us HEAT! The next week, we looked out the window after the big snow storm to see one of Horan Oil's delivery men trekking up through the snow with a big hose to get us our oil. So grateful for what they do for our family!
– Lindsay
If you're ready to reduce your carbon foot print and reign in your energy costs, contact us today.