Family owned and operated since 1936
As the saying goes, this is not your father's heating oil company.
Over the past 20 years, we've come a long way to provide our customers a product that's increasingly clean, safe, and energy efficient. Horan Oil is proud to be a steward of our industry's movement towards sustainability. Our ultra-low sulfur, premium-grade Bioheat Fuel is not only healthier for the planet, but it's also easier on your wallet, better for your heating system, and safer for your family. The same goes for our ultra-efficient heating and air conditioning equipment, which our expert technicians can be trusted to install and service to ensure you're getting the most out of your energy dollars.
So while we're not, in one sense, "your father's heating oil company," per se, we are, in the very best sense, still my father's company, and his father's before him. Our longstanding commitment to exceptional service, reliability, and quality remain central to everything we do. Our business is and always has been dependent on our customers' level of comfort – in every sense of the word. We would welcome the opportunity to enhance yours.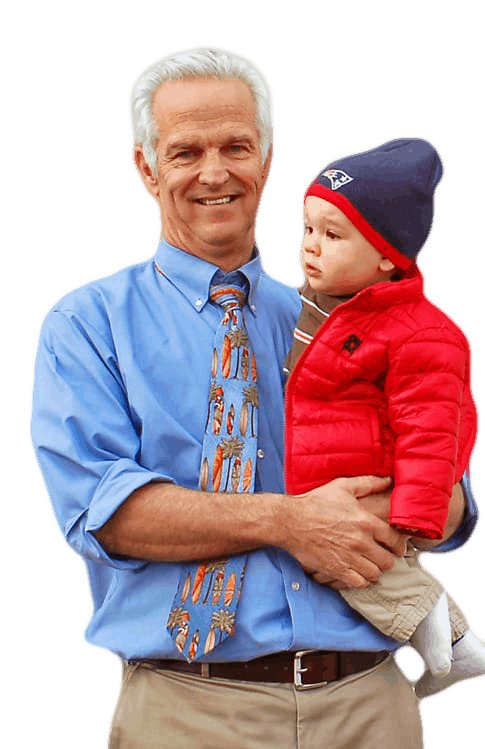 Serving more than 600 square miles west and south of Boston
For a detailed look at our service area, use the zoom function on the adjacent service map. Click the icon at the top left corner to view the full list of towns we serve. We offer heating oil delivery and service to nearly 50 towns to the west and south of Boston.

Christine L.
Customer e-mail

Dear Jim, when your serviceman showed up within an hour of our call Christmas morning, I could not have been happier. The Christmas that I thought was ruined, you saved!
– Christine

Dave A.
Google Reviews

I have had Horan Oil for 35 years and could not imagine having anyone else come into my home, day or night, especially while I am away, to take care of my heating system. Thank you for the prompt service last night and for being a company I can trust.
– Dave
If you're ready to reduce your carbon footprint and reign in your energy costs, contact us today.